Bullet Coating Reloading Moly Hex Boron Tungsten Powder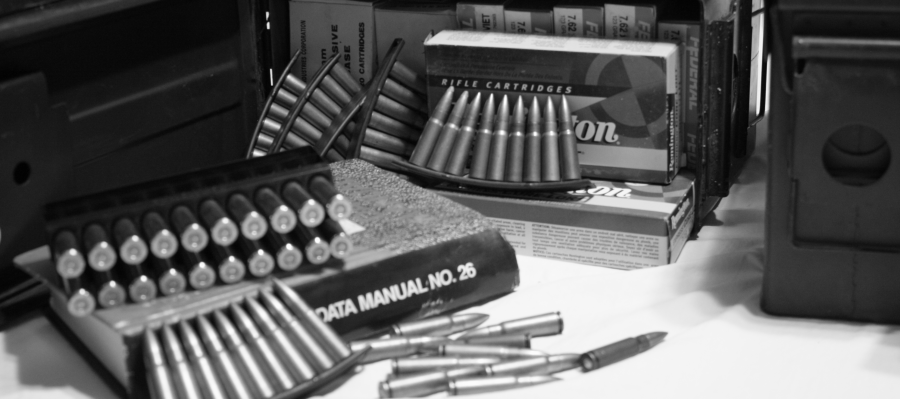 About BulletCoatings.com
Bullet Coating Reloading Moly Hex Boron Tungsten Powder in Smaller experimental or larger bulk quantities.   We offer the three main choices when it comes to bullet coatings.  You choose how much and what you need  Complete kits, guides, how to apply bullet lubes.  YouTube Reference Instructional Videos.  We also carry other supplies need for reloading such as Carnauba Wax, steel and corn cob tumbling media.  Need a way to store your finished product?  We have that covered, too!
Bulletcoatings.com is a Texas owned company that only sources USA made products.  We focus simply on a few products keep our inventory low so that we do not have to have huge overhead such as an additional warehouse to house all our products.  A complete bullet coating kit can cover 50 grain bullets for less than $.01 each.  YES less than a penny per shot.  What kind of investment where you spend $0.01 per shot can improve your overall performance?
Hex Boron Nitride has proven to be the new leader in coating bullets for reloading or competition shooting.  It's properties have proven to give better than anything to date including moly and tungsten.  Great reloading coatings for for Hunters, Competition shooters, or civil service members.  1oz will go a long way.  Works great on a new barrel, or bring an old barrel back to life.
The biggest reason to use Boron Nitride on your bullets is the "first shot" on target unlike traditional coatings.  Boron Nitride coating reduces the elevation effects of cold (or hot) bore first shot velocity variations that have plagued shooters in the past.
Fisherman, Hunters, RC Enthusiasts have your ever thought of using dry lubes? Dry lubes do not attract oil and grime like wet lubes do. Our super fine dry lubes are great for fishing reels, steering components, bow and firearm actions.
Product delivery methods such as oilers for wet lubes, needle tip baffle applicators for dry lubes, spatulas for heaving your coating into your tumblers.
Best Selling
Bullet Reloading Coatings